ABOUT
US
Changzhou Xinhuiwu Technology Co., Ltd
Changzhou Huiwu Precision Machinery Co.,Ltd is a professional production of chemical fiber, non-woven fabric spinnerets business. The company provides technical support also strictly implement the principle confidentiality to clients. The company has advanced technology and through a number of technical improvements to improve the efficient use of the product.The spinnerets are well made with refined skills and sold well at home and overseas. The company with an improved management system and advanced inspection instruments and control technologies, the company provides quality products and timely, efficient services for the consumers.
The company mainly provides two series of products:
Nonwoven fabric equipments: spunbond non-woven spinnerets, meltblown non-woven spinnerets, polyester fibre, nylon spinnerets and bi-component spinneret in different width.
Spinnerets and spinneret assemblies: for terylene, chinlon, polypropylene filament, staple fiber and composite spinning.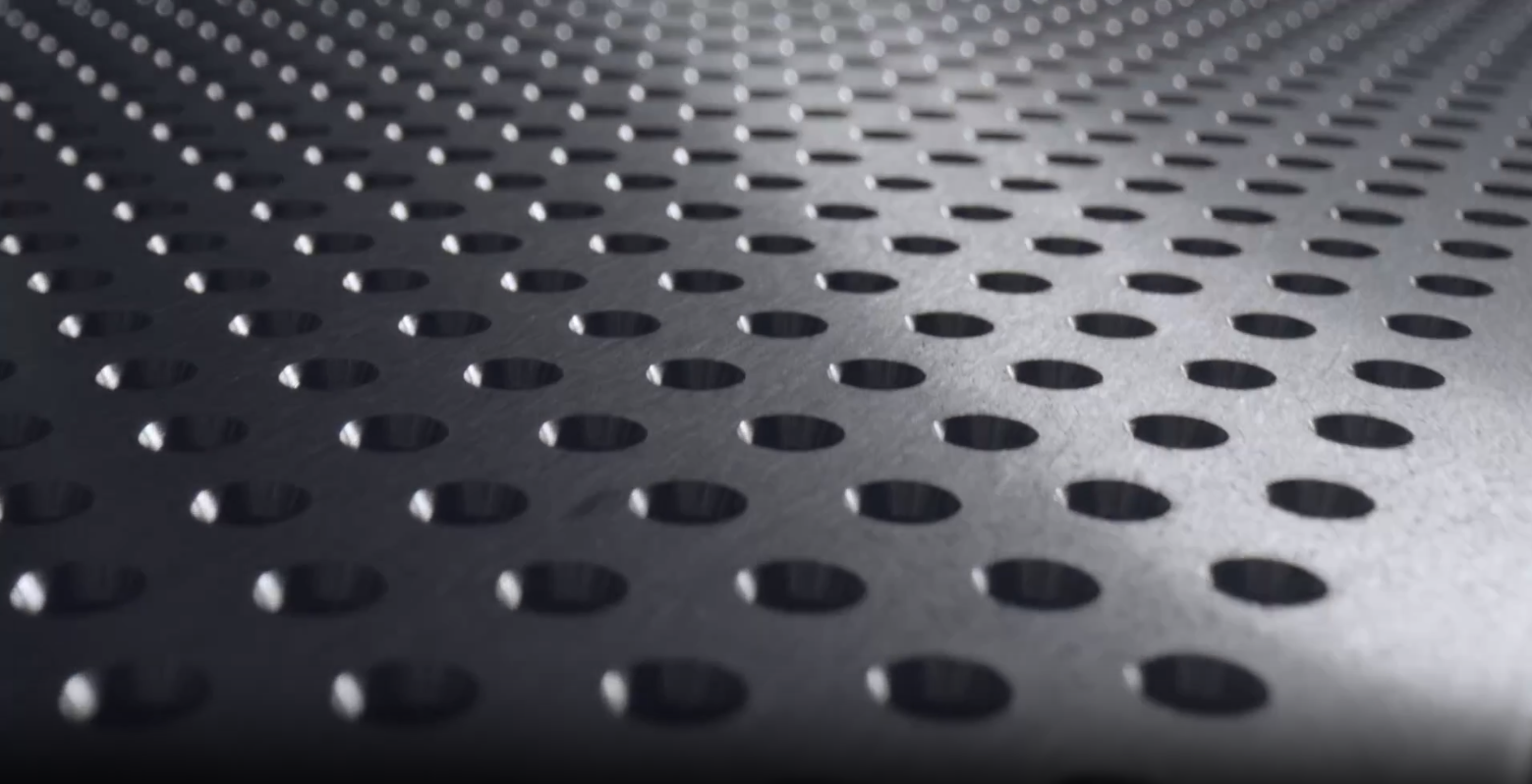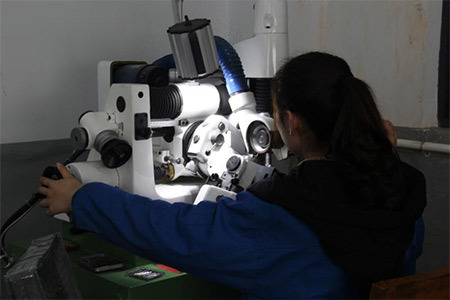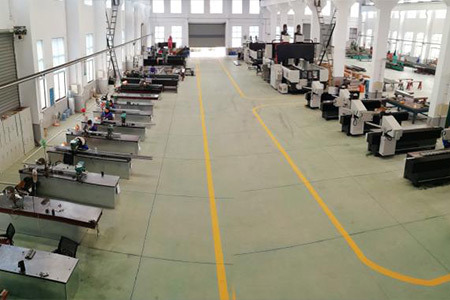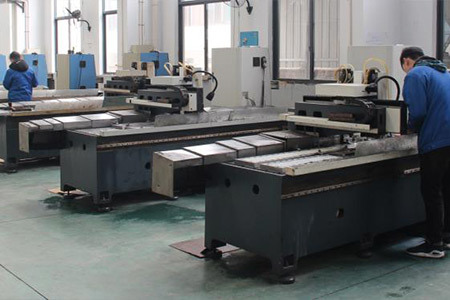 Add: No. 258-10, Jinhua Road, West Taihu science and Technology Industrial Park, Wujin District, Changzhou City Jiangsu Province, China.
Follow Us

---
This website already supports IPV6 SEO